Freelance work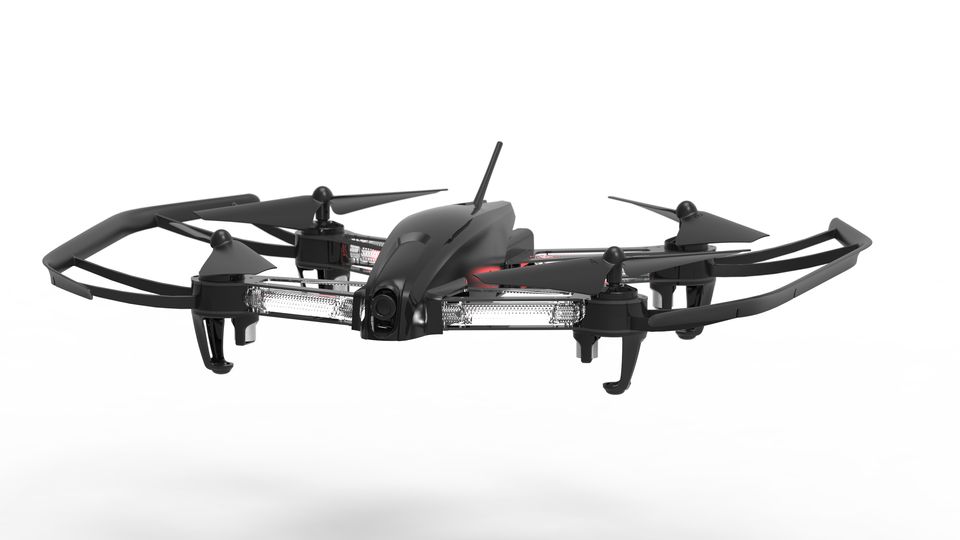 In 2015, I started working as a freelance Mechanical CAD modeling consultant for start-ups and entrepreneurs. I had become very confident in CAD design from my experience within Formula SAE UCV, and I needed to start saving money before moving to Italy.
I started doing engineering calculations for small companies and industrial facilities in Venezuela. I did a couple of CAD designs, and heat transfer calculations for a small factory that needed to optimize the water flow in some jacketed mixing vessels.
However, getting noticed as an engineering student was really difficult. So I decided to work online and collaborate with clients around the globe. This opened up many possibilities I couldn't have imagined.
I helped develop creative consumer product ideas; some of those became prototypes and small-series products. I also did some side projects producing photo-realistic renderings and animations for some successful Kickstarter campaigns.
To summarize the type of tasks that I did:

Developed concept designs and CAD models of consumer products and mechanical assemblies for start-ups and entrepreneurs, using Solidworks and Autodesk Fusion 360.
Produced Parametric design models for the automatic generation of different versions of a product, complying with specifications from the company, and customer requirements.
Designed prototypes for small batch production, using CNC machining, 3D printing, and vacuum casting.
Researched product finishes and packaging.
Created technical documentation such as engineering drawings, BOM, and assembly instructions.
Created photo-realistic product visualizations with Keyshot 6.
Skills: Finite Element Analysis (FEA) · Autodesk Fusion 360 · Prototyping · English · Computer-Aided Design (CAD) · 3D Printing · SolidWorks · Manufacturing · Microsoft Excel · Arduino · ESP32 Microcontrollers
Product renderings and animations
Bolt Drones
We created Bolt Drones out of our inability to find a complete ready-to-fly First Person View (FPV) drone bundle at an affordable price point. We believe drones, FPV piloting, and virtual reality are the future. However, for many people, knowing where to start is a challenge. So, we built Bolt Drones to introduce the exciting world of FPV piloting and racing easily accessible to everyone.
I was excited when they contacted me to create the product renderings for their Kickstarter campaign. My work included an animated video of the drone and FPV Googles to showcase their main features, short exploded view animations for the website and video segments for the product launch video.
Soheresone
More than a simple card game. A disruptive way to start meaningful conversations.
I created a few product renderings and animations on Keyshot 6, collaborating with the CEO and designers.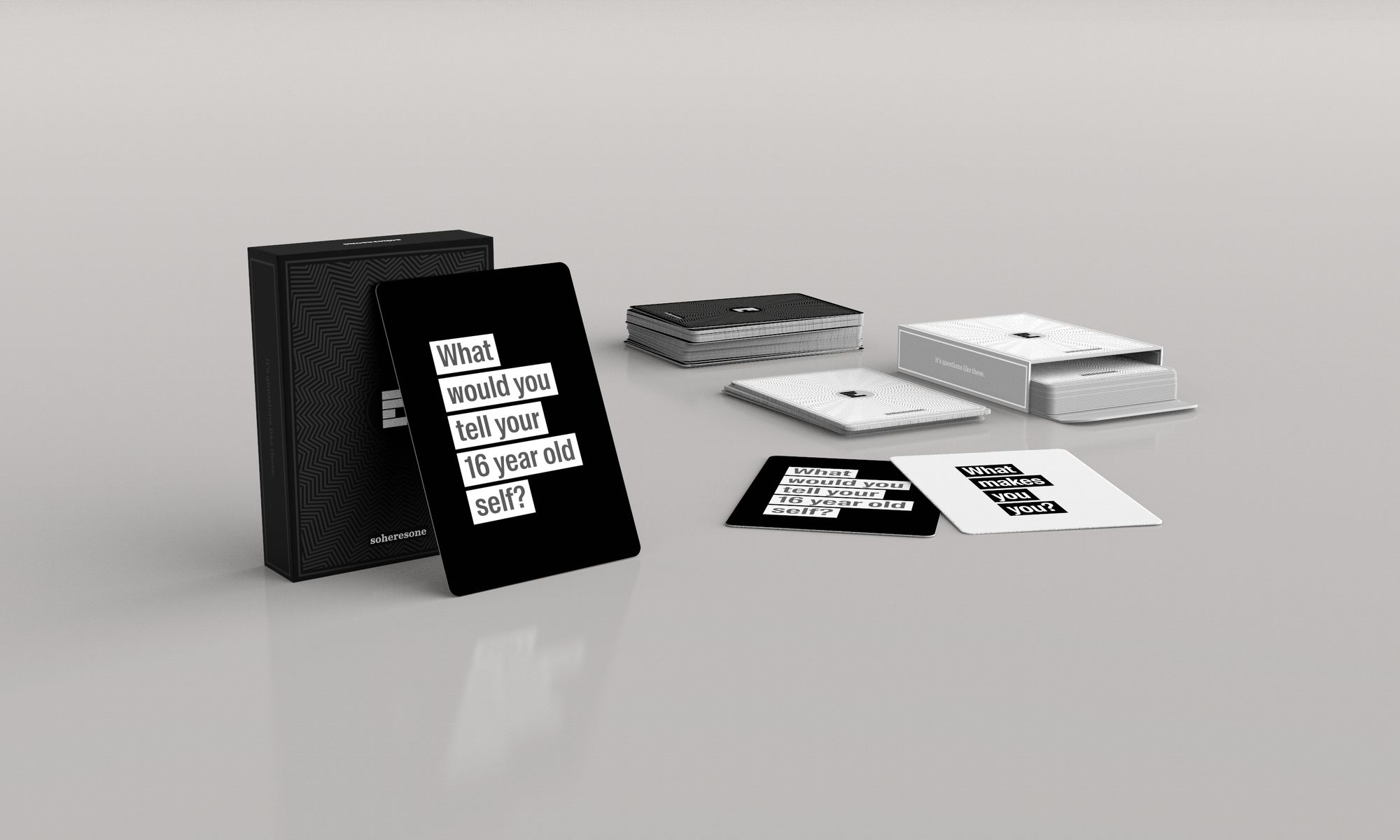 If you are curious, visit Soheresone.com